Build your quality dream kitchen
Harrington Kitchens is well known for creating quality customed designed kitchens that are individually designed for your home and lifestyle. At Harrington Kitchens we have a reputation for excellence in innovative kitchen designs, high quality kitchen materials, professional kitchen installation and exceptional customer service throughout the entire process of delivering your new kitchen.
As part of our commitment to exceptional high quality kitchens, we use and recommend only the best hardware and materials from the world's leading manufacturers, including: Hettich, Polytec, Laminex, Tesrol, Blum, Smartstone, Caesarstone, Quantum Quartz.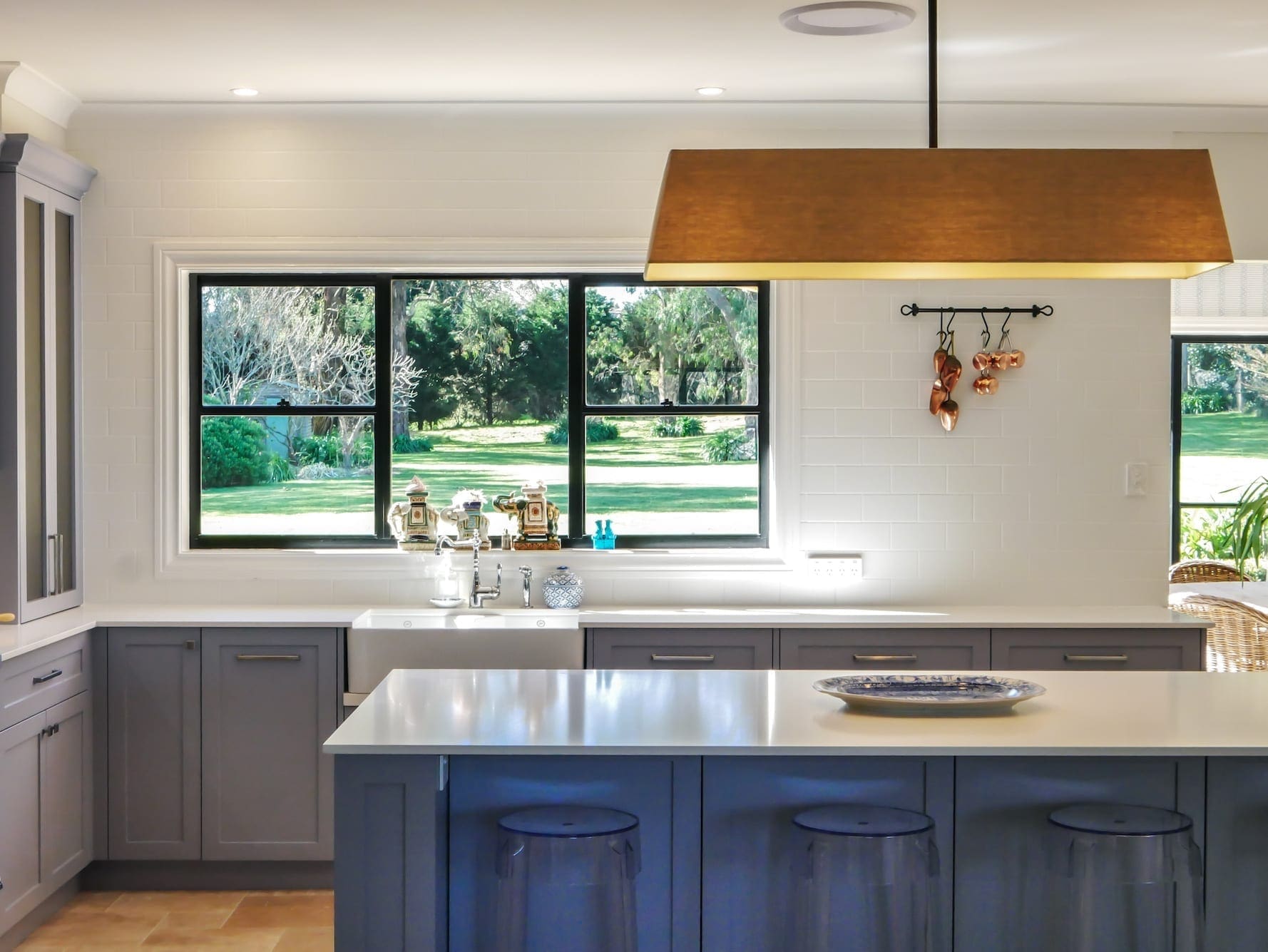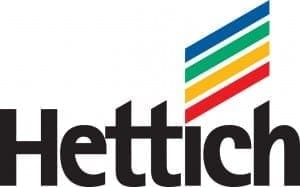 Hettich is one of the world's largest producers of quality cabinet hardware and fittings for the residential and commercial markets, with products at the forefront of design, innovation and manufacture worldwide.
Hettich is one of the world's largest producers of quality cabinet hardware and fittings for the residential and commercial markets, with products at the forefront of design, innovation and manufacture worldwide.  With numerous innovations and never-ending new ideas Hettich have driven forward trends that have helped to shape the flexibility and multi functionality of todays furniture concepts.  Hettich's technology for furniture makes a valuable contribution to all of this and contributes towards keeping Harrington Kitchens at the forefront of kitchen design.

Laminex - est 1934. In a small tin shed in suburban Melbourne over 80 years ago, Bob Sykes began creating decorative laminates. Over the years, the product range has expanded to include engineered stone, modern laminates, acrylic surfaces, timber panelling products and more. Laminex has grown up a lot since 1934, but they believe that every Australian deserves great quality products, and great quality design. Our diverse brands are serious multi-taskers. From modern laminates to engineered stones, wood panelling to acrylic surfaces – Laminex helps create spaces that work.

Tesrol was founded back in 1980, in the Sydney suburb of Girraween and to this day remains a 100% Australian owned family business. The hands on family approach has been the true secret to the company's success.
The quality was so well received by the market that success quickly followed and allowed the company to branch out into a more comprehensive range of door and panel finishes. With the combination of quality products and services, the business became an unprecedented success and rapid expansion soon spread throughout Australia. Over 35 years later Tesrol is still at the forefront of this highly competitive market. Today, Tesrol offer a wide product range of doors and board products in a various range of finishes and these products are available in an almost endless variety of designs. Tesrol has become known within the industry as the company of choice for the highest quality doors and board products.

Smartstone was established in 2003 and relaunched in 2011. As a subsidiary of HVG (Halifax Vogel Group), a privately owned Australian company that distributes a range of internal and external decorative finishing products.

polytec is an Australian decorative board and laminate brand. Forever the creative thinker, polytec invests in pioneering new product and range developments to equip cabinet makers, architects, designers and consumers alike with a palette that's contemporary, forward-looking and comprehensive.
With 30 years experience, polytec is the fastest growing brand in the decorative surfaces category. Through its manufacturing division, polytec leads the way in its commitment to Australian manufacturing and in the development of decorative surfaces for joinery applications in kitchens, living areas, bathrooms, laundries, wardrobes, home offices, furniture and commercial spaces. A collection of locally made and globally curated materials for horizontal and vertical surfaces provides the option of applying a consistent design appearance throughout a project, inserting highlight elements, or selecting materials that are designed to unite & compliment.

The name Blum stands for innovation, dedicated employees and international market presence. Julius Blum founded the company on 1 March 1952 and today Blum are one of the world's leading manufacturers of furniture fittings and practical solutions for kitchens that optimise work flow and maximise storage. Harrington Kitchens utilises Blum's fantastic Aventos vertical lift systems which are widely used particularly in a modern kitchen design. They provide the easiest access to the most reachable bottom shelf of upper cabinets.

Caesarstone® manufactures high-quality, premium quartz surfaces. Caesarstone® is used in residential and commercial interiors – kitchen bench tops, splashbacks, bathroom vanities, wall panelling, furniture and much more. As a global leader and pioneer in its field, Caesarstone® prides itself on its ongoing commitment to research & development, innovation and the highest quality standards to bring the best to its users.

Establised in 1989, WK Marble & Granite Pty Ltd is Australia's leading distributor of both natural and engineered stone. WK – Quantum Quartz provides innovative design options to the architectural and design communities as well as homeowners.
For more information on our various kitchen designs, please visit our Gallery. Our Gallery brings together a selection of our custom kitchen designs ranging from traditional to contemporary kitchens. Each kitchen style has the flexibility to work in any home environment and can be designed to suit all tastes and budgets.
The entire Harrington Kitchens team is focused on designing kitchens that utilise premium materials and offer each and every customer the highest level of service. Harrington Kitchens partners with the best quality kitchen suppliers within the kitchen manufacturing industry and employs experienced and professional tradesmen to ensure the longevity of your custom designed kitchen.
For a quote and design consultation please contact us at Harrington Kitchens on (02) 4647 4474 or submit an online enquiry, alternatively you are welcome to visit either of our showrooms at 12 Graham Hill Road Narellan NSW or Unit 14/63-69 Kirkham Road, Bowral NSW.
Black Kitchens
Click to view gallery
Classic Kitchens
Click to view gallery
French Provinical Kitchens
Click to view gallery
Hampton Style Kitchens
Click to view gallery
Modern Contemporary Kitchens
Click to view gallery
Modern Polyurethane Kitchens
Click to view gallery
Two-Toned Kitchens
Click to view gallery
White Kitchens
Click to view gallery