Presenting Your Kitchen Ideas
Download our guides below
There's so many things to think about when compiling your list of ideas and planning a new kitchen.
In this handy guide we share our expert tips and knowledge on how you can best prepare and present your ideas to your kitchen designer.
Working through these steps together helps us to achieve the best outcome when creating your dream kitchen.
Download our FREE handy guide for presenting your kitchen ideas to your designer.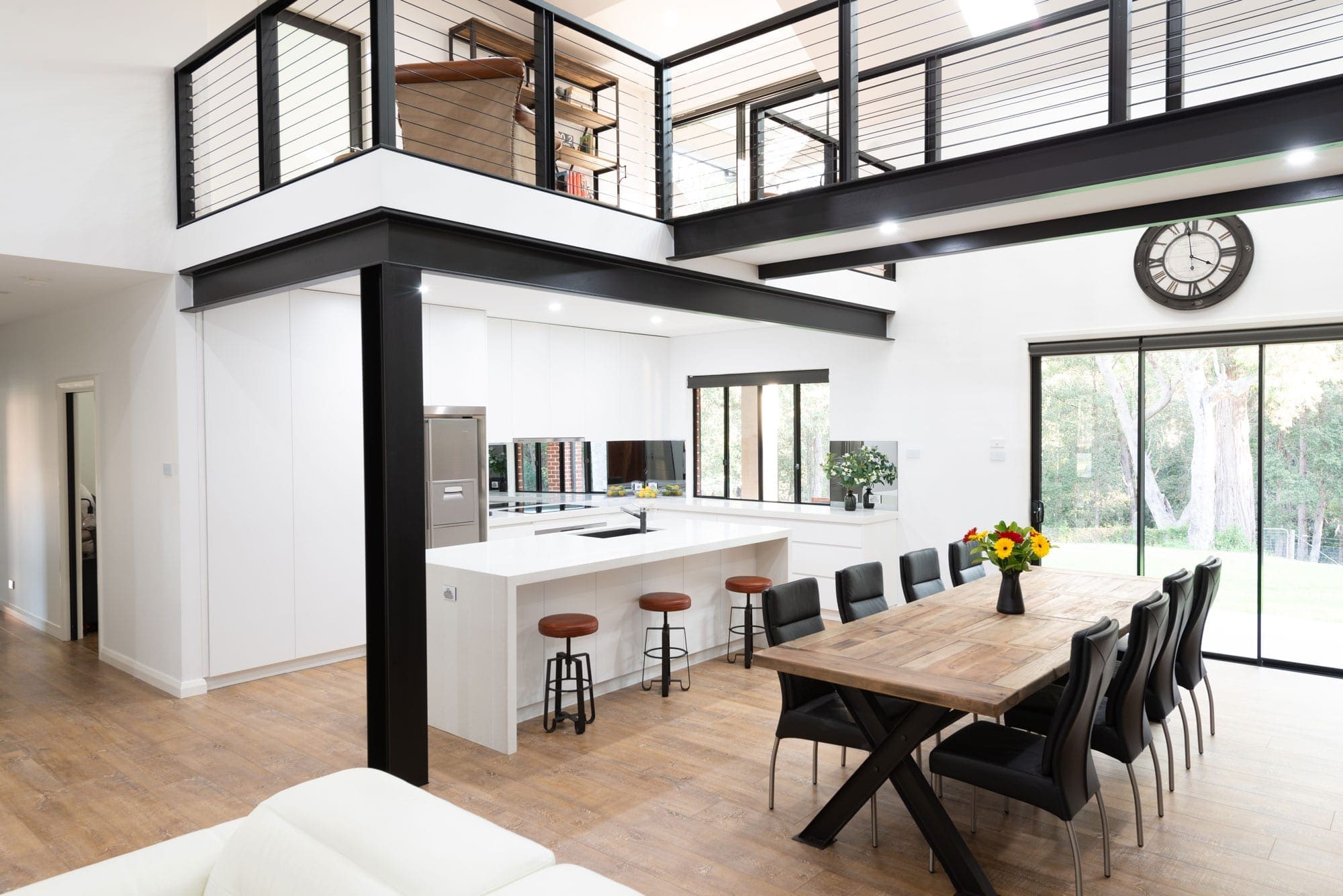 After More? 
Checklist for the Perfect Kitchen Renovation
Download our checklist for the Perfect Kitchen Renovation, inside you will find tips on
Existing Space considerations.

Budgeting

Kitchen Style

Kitchen Layout

Efficient Lighting

Kitchen Appliances

Clean up Location

Dishwasher Placement

Space between Bench Tops

and more …