Have you ever wondered what all the fuss is about Christmas in July? Do you struggle to understand the hype? Or perhaps are you already an avid supporter?
The team at The Christmas Cart are obviously a little bit excited about Christmas in July. They are in the business of Christmas after all.
We've invited them to share their love of the winter festive season and tell us what it is that is so special about Christmas in July.
Why We Love Christmas in July
If you already love Christmas in July then you will be well aware of the excitement that it brings. But if Christmas in July is yet to make it on to your traditions list, it is fair to be asking why should you adopt it and start to love Christmas in July too.
All the best bits of Christmas, twice a year!
First and foremost, Christmas is a time for family and friends. But it's not always easy to get everyone together for the annual event. Whether working away from home, traveling aboard, living apart, or just too many people and not enough time at the end of the year. It can get tricky to juggle your time and commitments at Christmas. So, a mid-year Christmas gathering can help to get around this.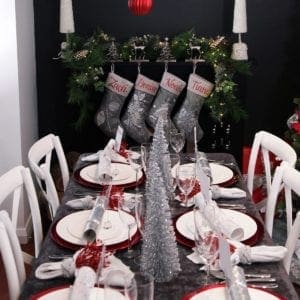 Having two Christmas celebrations a year presents two formal opportunities to celebrate the festive cheer with family and friends. By splitting your Christmas time in two, this can relieve some of pressure at the end of the year. Or you can do it all over with the same crowd so that you get to enjoy all the catch-ups and festivities twice as much!
A true winter wonderland
Christmas in July offers us in the southern hemisphere an opportunity to feel what it is like to have a winter wonderland at Christmas time.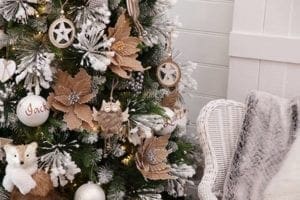 While it is a well-recognised theme at Christmas, it is not always easy to embrace fake snow in December in  Australia. It is summer after all. But we love Christmas in July as it is the perfect time to officially go crazy with the fake snow and snow inspired décor. You can create your own Christmas winter wonderland around the home and the weather agrees!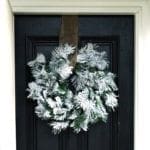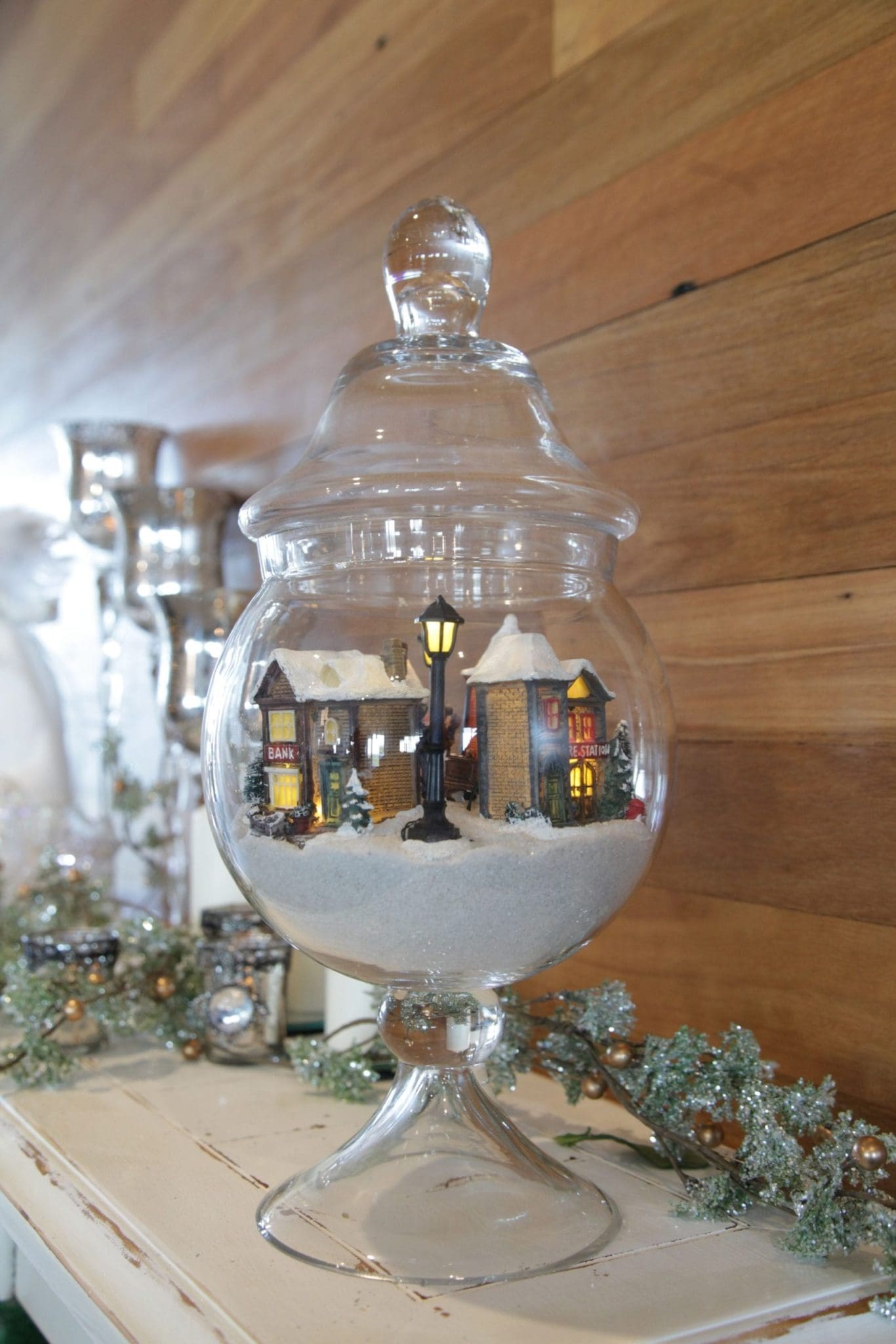 It's also a great excuse to crack out your Christmas inspired knitted jumpers!
A delicious traditional Christmas meal
There is nothing quite like the flavours and aromas of a traditional baked Christmas meal complete with all the trimmings. And don't forget the warm festive drinks like eggnog and hot chocolate, and of course, desserts! The experience is made all the sweeter when you can prepare it all in a warm toasty home, while it's cold outside.
Many people still enjoy a traditional cooked Christmas meal in December but the warm Australian summer weather can often make this an unpleasant task. And unpleasant is definitely not a word that you want to associate with Christmas.
With Christmas in July, you can indulge in all the traditional fare and perhaps create a new traditional menu for December that is more fitting to the Australian weather.
Christmas Decorating!
Aside from catching up with family and friends, Christmas decorating is our favourite thing to do at this time of year. Christmas in July provides the perfect opportunity to make use of your treasured Christmas décor more than just once a year.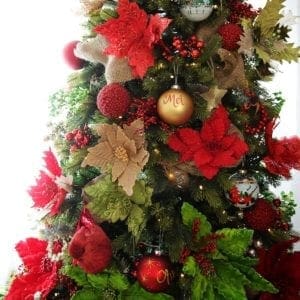 Or, you can use Christmas in July to test out new decorating ideas before it is time for the big event in December.
You can go all-out and set up the tree and all the accompanying decorations or you might prefer to keep things a little more low-key. Even if you opt for the low-key approach there are still plenty of quick and easy ways that you can decorate your home for the mid-year festive season.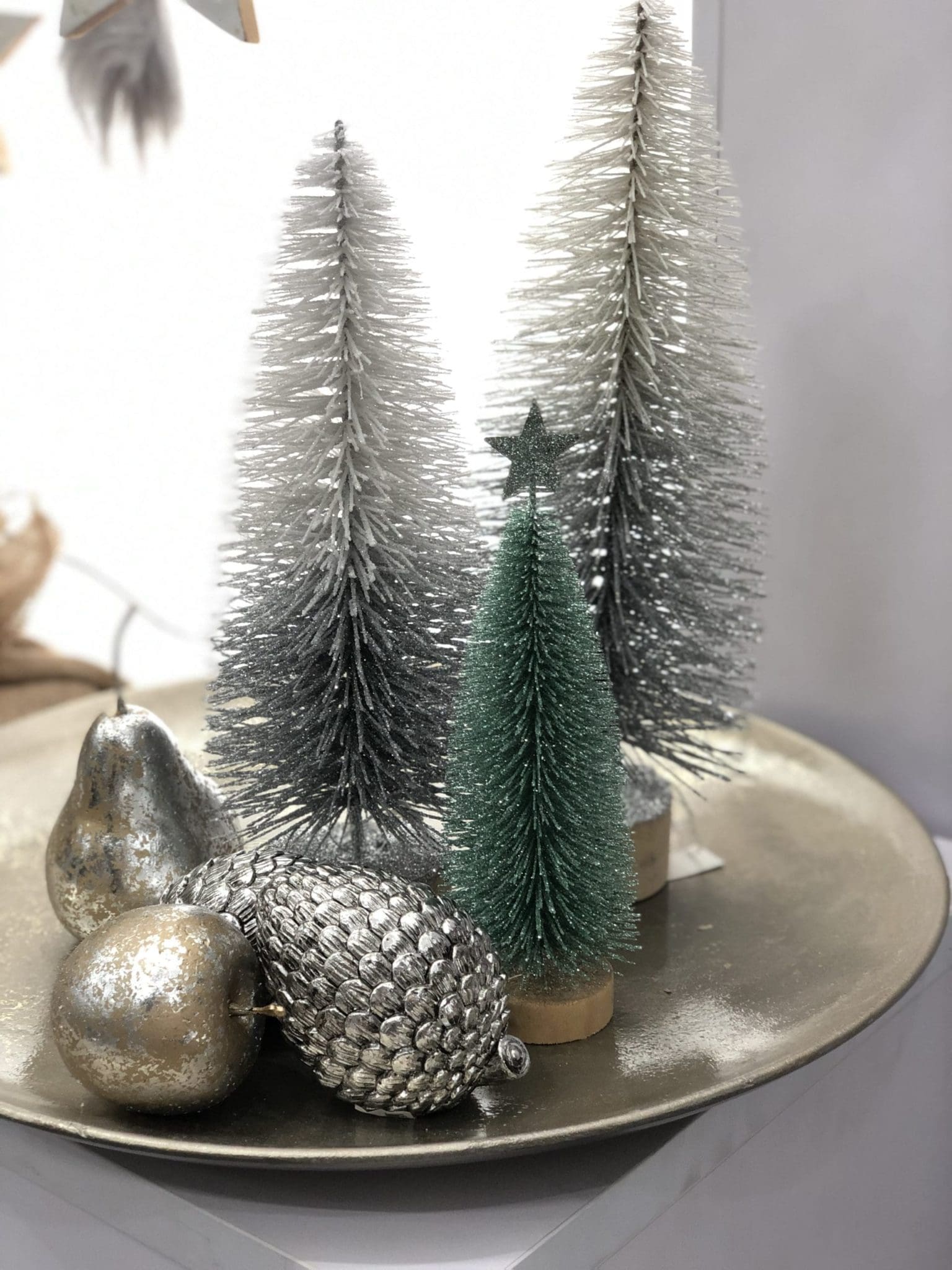 A beautifully dressed table or a simple mantle or sideboard arrangement with winter-inspired garlands and ornaments are easy to achieve and will have your guests feeling the festive spirit from the moment they walk in the door.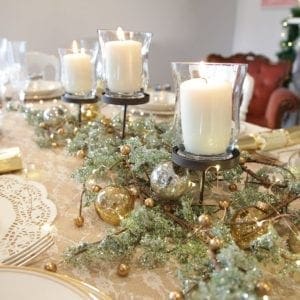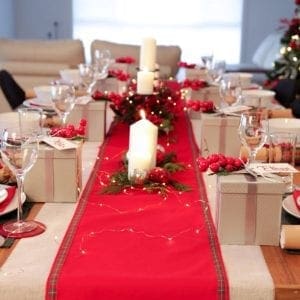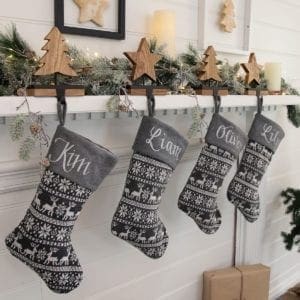 There are so many reasons to love Christmas in July. No matter how you choose to celebrate, surely an extra chance to catch up with loved ones and re-create one of the most special times of the year is well worth it.
Visit our Inspiration Gallery for Christmas Decorating Inspiration and our range personalised and non-personalised Christmas gifts and keepsakes.
* written with permission from The Christmas Cart, using excerpts and content from their blog. Images sourced from, and are the property of, The Christmas Cart.