We love being able to share delicious new recipes with you every Friday via our blog and Facebook page.
We've gathered together our favourite Foodie Friday recipes from March to May so you can quickly and easily see them all in one place.
If you haven't already, head over to our Harrington Kitchens Facebook and like the page. You'll see a new recipe each Friday, as well as our other regular posts to keep you up-to-date with all things Harrington Kitchens and plenty of other great kitchen related news and updates too.
Curtis Stone's Chicken Rice Pilaf with Chickpeas and Brown Butter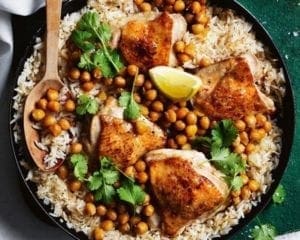 Tantalise your taste buds with this tasty Chicken Pilaf. It's from the kitchen of Curtis Stone, so you know it's going to be amazing!
www.harringtonkitchens.com.au/curtis-stones-chicken-rice-pilaf-chickpeas-brown-butter/
Easter Carrot Cake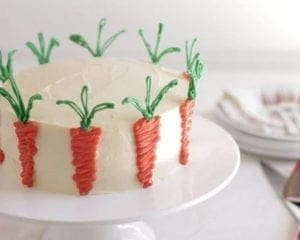 This Easter Carrot Cake is the perfect Easter treat, with scrumptious carrot cake inside and gorgeous white chocolate carrots on the outside.
www.harringtonkitchens.com.au/easter-carrot-cake/
Anzac Biscuit Crumble Cake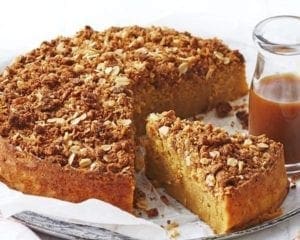 This Anzac Biscuit Crumble Cake is just the thing to honour our ANZACs while enjoying your Anzac biscuits a little differently this year.
www.harringtonkitchens.com.au/anzac-biscuit-crumble-cake/
Zucchini Pancakes with Bacon & Avocado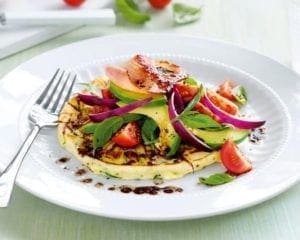 Pancakes are a welcome menu item at any time of the day. These Zucchini Pancakes with Bacon & Avocado are no exception.
www.harringtonkitchens.com.au/zucchini-pancakes-bacon-avocado/